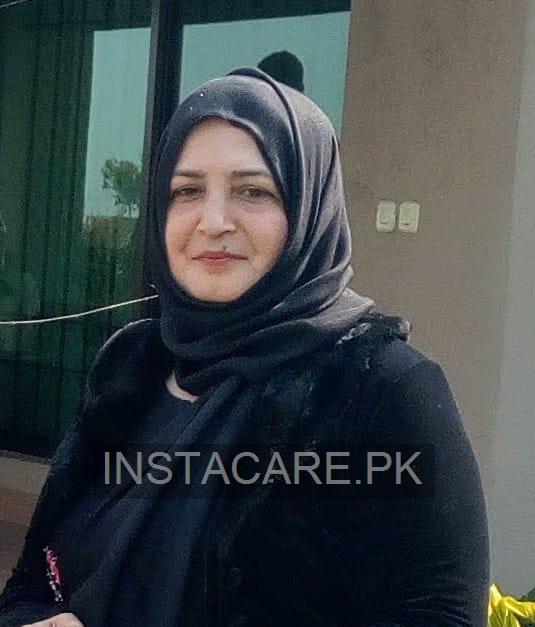 Dr. Faiza Zareen
Homeopathy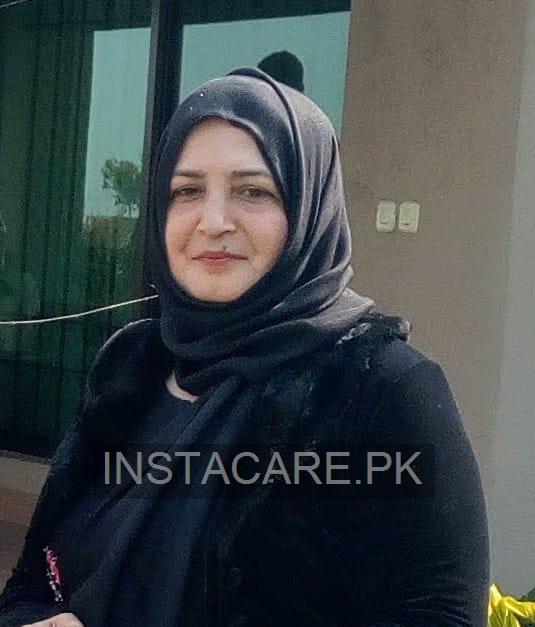 Dr. Faiza Zareen - Homeopathy
CCT, RHMP, DHMS
Visit Doctor
Ayesha Health Care
Plot 105, Block H, Gulberg III, Lahore
---
Monday

5:00pm - 9:00pm

Tuesday

5:00pm - 9:00pm
Wednesday

5:00pm - 9:00pm

Friday

5:00pm - 9:00pm

Saturday

5:00pm - 9:00pm

Sunday
Novimed Specialist Clinic
Thursday

5:00pm - 9:00pm

Sunday
Online Consultation
Ayesha Health Care
Rs. 500
---
Qualification:
Experience:

Ayesha Health Care
Novimed Specialist Clinic
Umar Dental surgery.

Dr. Faiza Zareen is a Homeopathy. She is having over 23 years of experience in the field of Homeopathy. She practices at Ayesha Health Care, Novimed Specialist Clinic and Umar Dental Surgery. Her field of interest includes Family Medicine, Gallstones Issue, Gastroenterology, General Practitioner, Heart burning, Infertility, Kidney Disease, Kidney Stones, Liver Problem, Stomach problems.
Frequently Asked Questions
Similar Homeopathy in Lahore
Top Specialities in Lahore
Top Homeopathy in Lahore Areas
Top Hospitals in Lahore
Radiology Pathology Labs in Pakistan
Popular Labs in Pakistan