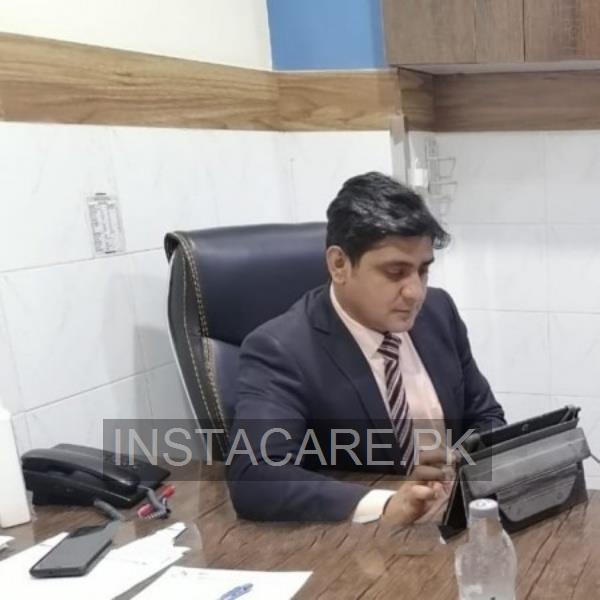 Naveed Ahmed Aftab Bhutta
Speech Therapist
MS Speech & Language Pathology, M.A Spl Edu., Certified Audiometrist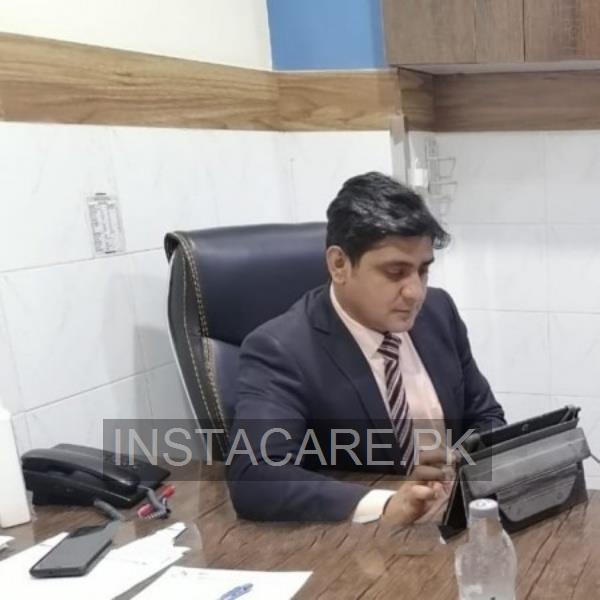 Naveed Ahmed Aftab Bhutta - Speech Therapist
MS Speech & Language Pathology, M.A Spl Edu., Certified Audiometrist
Visit Doctor
Rex Clinic
Monday

11:00am - 11:00pm

Tuesday

11:00am - 11:00pm
Wednesday

11:00am - 11:00pm

Thursday

11:00am - 11:00pm

Friday

11:00am - 11:00pm

Saturday

11:00am - 11:00pm

Sunday
MS Speech & Language Pathology

Certified Audiometrist
M.A Spl Edu.
Naveed Ahmed Aftab Bhutta is a Speech Therapist and Audiometrist. He is having over 3 years of experience in the field of Speech & Language Pathology. He practices at Rex Clinic. His field of interest includes Tongue Thrust, Voice Therapy, Vocal Cord Dysfunction, Stroke Rehabilitation, Articulation Therapy, Cleft Lip, Feeding And Swallowing Disorders, Hearing Impairment, Oral Motor Exercise, Oral Motor Kinesio Taping, Vocal Fold Paralysis, Vocal Nodules.
Frequently Asked Questions
Similar Speech Therapist in Lahore
Top Specialities in Lahore
Top Speech Therapist in Lahore Areas
Top Hospitals in Lahore
Radiology Pathology Labs in Pakistan
Popular Labs in Pakistan